Abigail Lee on #Feboardary and building community with story artists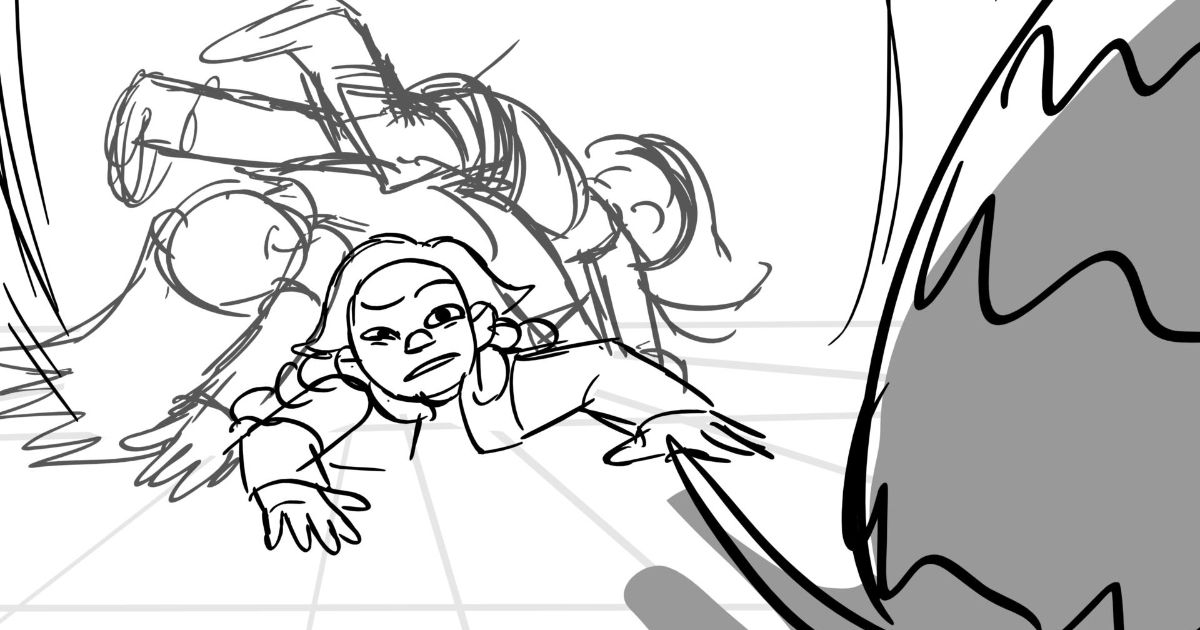 Abigail Lee posted on Twitter using the hashtag #Feboardary to announce a month-long challenge for storyboard artists. In that Tweet she shared five ways to participate in the challenge, complete with prompts for storyboards. Artists can also use the hashtag, which combines the words 'storyboard' with 'February,' to share their work throughout the month.
Abigail is a recent graduate from The Savannah College of Art and Design (SCAD). She graduated in 2020, in the middle of pandemic lockdowns. Because of this, her entry into the animation industry hasn't been as seamless as she expected. Abigail says she created #Feboardary so that story artists could actively practice storyboarding and connect with each other online.
We spoke to Abigail about what inspired her to create the #Feboardary challenge and what she hopes it will bring to the storyboarding community. She shares a bit about her own storyboarding process, and advice for artists who are new to storyboarding. Read our interview below!