Moho vs Toon Boom Harmony (Which One Should You Use?)
If you're looking into producing animated content, there's a wide array of software and techniques to explore. Two similar 2D animation programs – Moho and Toon Boom Harmony, have a lot in common, but differ in some key ways.
In this post we'll look at the differences so you can determine which better suits your goals or way of working.
In other words:  Moho vs. Toon Boom Harmony. Which one should you use?
Contents:
---
Use Cases
Moho
The big hook of Moho is it's ease of use for creating reusable 2D rigs with a tremendous amount of control. This makes it great for TV shows, web series and even for creating video game animation.
Moho goes all in on its vector rigged characters, and neglects other hand-drawn features. While it does have the option to do hand drawn animation, it's very limited.
While it's not an industry standard animation software, it has been used in Oscar nominated feature films:
Toon Boom Harmony
Toon Boom Harmony is a very feature-rich and versatile program that is an industry standard for all kinds of animation productions.
It has a great feature set for a traditional 2D animation pipeline, which makes it excellent for feature films and high-quality commercial work. It also has the most sophisticated system for creating 2D rigged puppet animation which makes it perfect for TV series animation where keeping characters consistent and reusing artwork to save time is a huge advantage.
Here's some examples of great pieces done with Toon Boom Harmony:
Moho vs. Toon Boom Harmony: Main differences
Moho:
Reusable characters
Content with a very tight schedule
Powerful Character Rigs
Toon Boom Harmony:
Film and TV
Large Productions
Puppet Characters / Hand Drawn Animation
---
Learning Curve
Moho
Moho prides itself for being intuitive, and they have made an effort to make rigging a much less daunting task, but there's still a lot to learn to best implement their tools.
While the more simple rigs are easy to set up, you'll have to dig deep to use all of its smart tools for creating more complex rigs. 
Toon Boom Harmony
The learning curve with Toon Boom Harmony can be difficult. There is a lot to learn depending how deep you want to go. It's easy enough to get started doing basic frame-by-frame animation, but to really take advantage of Harmony, there are specific techniques and best practices that are definitely worth it to learn.
This is particularly true if you want to get into Harmony's advanced character rigging features or its nodal compositing system. These are specialties that are very powerful, but you don't necessarily have to dig into at all if you don't want to.
---
Art Tools
Moho
Moho focuses on vector drawing tools. While it does have bitmap drawing capabilities, you're more likely to import bitmap artwork drawn in another program.
Most of the tools you'll probably use are the rigging tools, which work great for both vector and bitmap art.
Toon Boom Harmony:
Toon Boom Harmony has both bitmap and vector drawing tools. The bitmap drawing tools allow for more natural sketching and painterly effects, and Harmony's vector tools are for creating nice clean finished inked and painted artwork.
Vector lines can also have styles applied to them that replicate the look of more traditional looking media.
Harmony has historically been more focused on it's vector art tools and many of it's more advanced features and core workflows are intended to be used with vector-based finished art.
---
Animation Features
Frame-by-Frame Animation
Toon Boom Harmony has excellent tools and features for doing frame-by-frame animation and replicating the workflow of a traditional 2D pipeline. From rough animation, to clean-up/coloring, to final compositing, Harmony has everything you need.
Moho does have frame-by-frame capabilities, though it's not its strong suit. 
Rigging Character Puppets
Moho's biggest selling point is its rigging capabilities. It features a wide variety of advanced rigging tools that allows for both an intuitive simple rigging process, and an advanced complex rigging pipeline if needed.
Its unique Smart Bone system is the easiest way to make rigged characters that feel more hand drawn.  
Toon Boom Harmony also has extremely powerful features for making rigged character puppets. It's easy to add basic bones and deformers to a character to make them easier to pose and animate, or with some more work and know-how you can build very versatile full-turnaround character rigs that can be repurposed for just about any scene.
Many shows made in ToonBoom might be using rigged characters without you even noticing. 
Other Factors
Moho has many effects that can be applied to your layers and drawing elements that let you do things like add shadows and color modifications.
It can be unintuitive to figure out how to achieve the effect you're going for since different effects are applied from different places in the interface. Many effects can't be rendered live in your canvas view so you'll need to do a lot of preview renders to see how your effects look. 
Harmony also has a host of effects to apply to your artwork. There is a learning curve to figure out what you can do, but the system is ultimately more consistent and robust.
Harmony Premium offers a complex nodal compositing system that let's you achieve effects that couldn't be done any other way. It's also easier to see a live preview of your effects as you apply them. 
---
Cost
Moho is available in two versions: Moho Debut and Moho Pro.
Moho Pro is what we recommend using. The key features that makes the Pro version worth the upgrade are Smart Bones and Smart Warp. These tools are what makes Moho's rigging so great, and are highly recommended.
There's also things like size limits and 3D object support that make Pro much better suited for doing serious animation work. 
| | | | |
| --- | --- | --- | --- |
| | Debut | Pro | |
| Moho | $59.99 | $399.99/mo | |
| | | | |
The pricing for Toon Boom Harmony depends on which version you buy.
Harmony Essentials is good if you're just getting started.
Harmony Advanced adds bitmap painting tools and more support for a traditional hand-drawn workflow.
Harmony Premium adds more advanced character rigging and a node-based compositing system for advanced visual effects and rendering.
You can buy Harmony either as a subscription plan or as a one time permanent license.
| | | | |
| --- | --- | --- | --- |
| | Harmony Essentials | Harmony Advanced | Harmony  Premium |
| Annual Subscription | $17/mo | $41/mo | $78/mo |
| Monthly Subscription | $25/mo | $63/mo | $115/mo |
| Perpetual License | $405 | $1040 | $2100 |
---
---
Moho vs. Toon Boom Harmony – How do you choose?
Who won the Moho vs. Toon Boom Harmony fight?
Choose Moho if you're interested in doing rigged-puppet animation and want to be able to achieve impressive, above average results with a below average learning curve. 
Go with Toon Boom Harmony if you're looking to invest time in learning a powerful industry-standard program that offers the flexibility to do either traditional frame-by-frame animation or rigged-puppet animation.
---
Get started
Bloop has animation-focused courses for both programs, so you can jump in and learn all the tools you need to know to get started animating.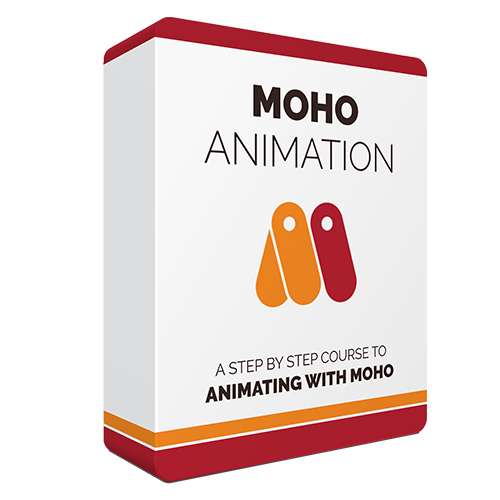 Moho Animation CourseA step-by-step course to character animation with Moho.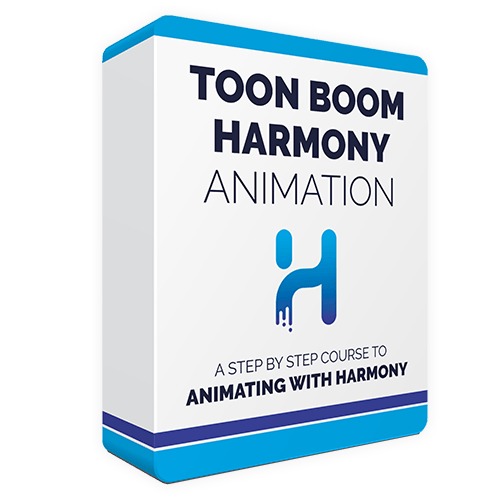 Toon Boom Animation CourseA complete course for high-end 2D animation with Toon Boom Harmony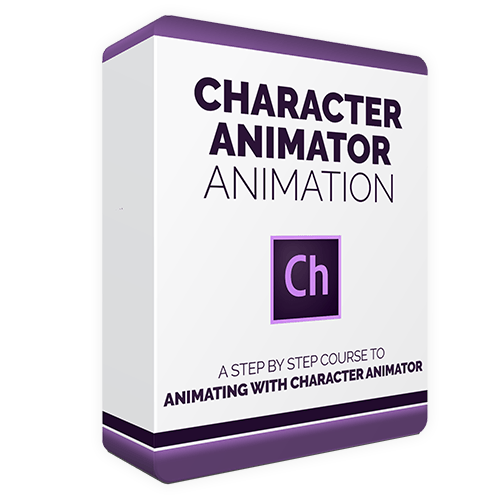 Character Animator Animation CourseLearn to animate animate in real-time, using your own face. No animation skills required.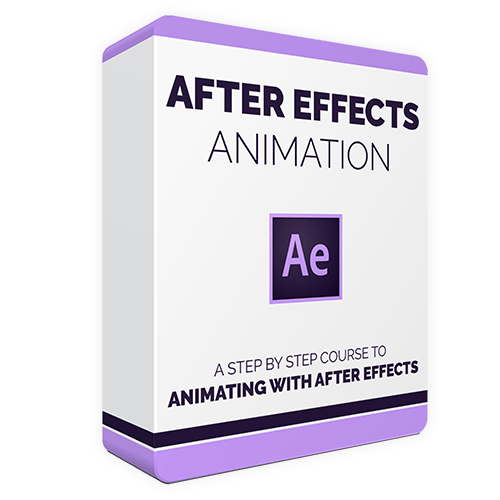 After Effects Animation CourseA step-by-step course to character animation with After Effects.
The post Moho vs Toon Boom Harmony (Which One Should You Use?) appeared first on Bloop Animation.